VPN Sentry-GW


Being able to control, share and safely send important data are real concerns.
Therefore, in parallel with the development of the "general public" VPN,
Automatronic decided to develop its own software, without forgetting its specialty, teleprocessing.
Sentry-Gw meet your interconnection requirements.
Whether you are in the office, on the road, in Asia, Europe or Africa, keep an eye on your installations 24 hours a day, through a private and secure network.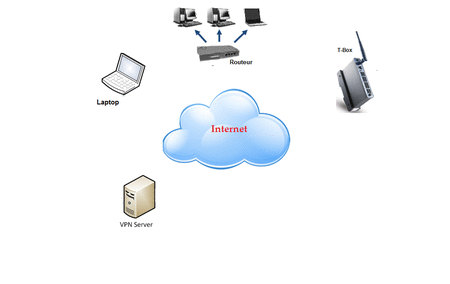 With Sentry-G, favour security and realibility:
Extension of local networks and preservation of logical security within a local network

Reduction of hacker attack and software piracy on the IP address

Enhanced confidentiality
Sentry-Gw is a simple, intuitive and ergonomic VPN:

Easy to configure

With only one VPN access, several computers are protected

No additional equipment or network access

Communicate with your facilities