VPN Sentry-GW


Being able to control, share, securely send important data is a real concern.
As a result, in parallel with the development of the "general public" VPN,
Automatronic has decided to develop its own software, not to mention its specialty, telemanagement.
Sentry-Gw is complete, meeting your interconnection needs.
Whether you are at the office, on the move, in Asia, Europe or Africa, keep an eye on your facilities 24 hours a day, through a private and secure network.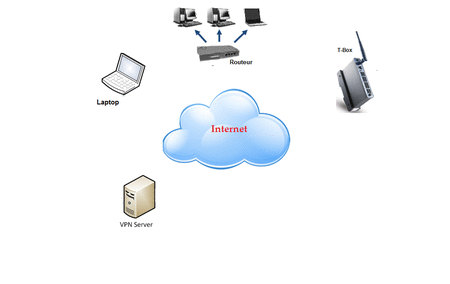 With Sentry-Gw, focus on security and reliability:
Secure connection of your network at a lower cost

Extension of local networks and preservation of logical security within a local network

Reduced attacks by hackers and IP protection

Enhanced privacy
Sentry-Gw is a simple, intuitive and ergonomic VPN:

Easy to set up

With only one VPN access, several computers are protected

No equipment or additional network access

Communicate with your facilities