Soil remediation: Monitoring
Soil remediation calls for tailor-made solutions using several technologies.
Automatronic offers products adapted to your soil remediation projects.
In fact, we program the remote soil treatment units and ensure the recording of process data as well as the remote access of your installations.

In the realization of your soil treatment units, Automatronic hosts your data on server and allows access to them at any time.
This includes a backup system and secure access.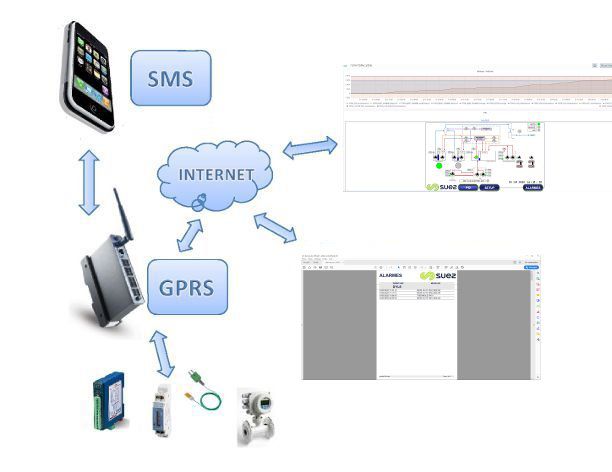 Possible product combination: